BMAA Director Robert Mayer, who is overseeing the program, says this is particularly important, with the cost of energy about to rise steeply.
"As part of our WincovER program, we are right now giving the finishing touches to our online training program about WincovER for retailers that will be available to all retail members of the BMAA."
This training program will cover three modules:
Introduction to WincovER: available to members with an interest in our energy rating program
WincovER for Retailers: the above plus information specific for retailers (like "What does WincovER mean to End Consumers?", and "WincovER as an opportunity to Upsell"
Issuing WincovER Certificates: the above two, plus how to issue the Certificates, specific for staff responsible for issuing WincovER Certificates.
"To participate in a WincovER online training course, participants need to enrol via the WincovER contact page," Mayer says.
"They will then be issued with a password linked to their email address.  Participants don't necessarily have to be a member of the BMAA to participate in the Introduction to WincovER training course or WincovER for Retailers, however if they wish to be able to issue WincovER Certificates, they need to apply for membership after having completed the first two training courses above."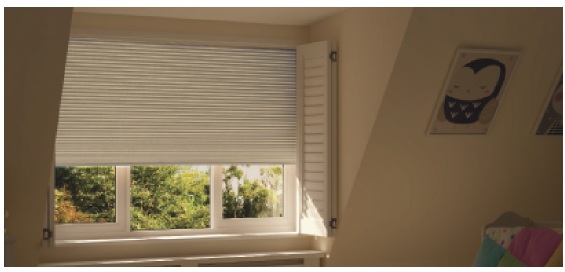 The technical development cycle for WincovER is now complete with 60 materials successfully tested, simulated and rated, covering a wide range of end products.
"Audits have been completed on the first batch of products for our soft-launch partner Ozroll. Our other soft-launch partner, Hunter Douglas, will be coming on-stream a little later this year."
Mayer says an important element of the program is the WincovER Certificate which will be issued by the retailer to the end consumer for the purchase of WincovER rated end products.
"In recent weeks we've made enhancements to how the WincovER Certificate is generated so as to ensure that the BMAAcan oversee the process and keep a record of what is issued."
"This is important not only for the integrity of our processes and systems, but will also provide meaningful statistics that will help us evaluate the program's success."
"We are also working closely with our soft-launch partners to automate as much as possible the entire process of generating the certificate."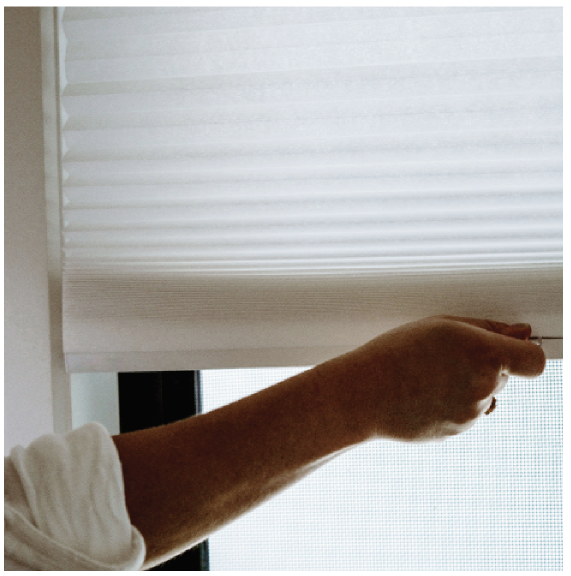 Norman research shows benefits of Honeycomb Blinds
In 2021, Norman partnered with the Innovation Hub for Affordable Heating and Cooling (i-Hub) which is an initiative led by the Australian Institute of Refrigeration, Air Conditioning and Heating (AIRAH) in conjunction with CSIRO, Queensland University of Technology (QUT), the University of Melbourne and the University of Wollongong and supported by Australian Renewable Energy Agency (ARENA) to facilitate a study on the effectiveness of energy consumption with Norman's Portrait Honeycomb Blinds.
The company says the results showed that the windows that had Norman Portrait Honeycomb Blinds on them saw a 32.89% reduction in reverse cycle AC loading and a 64.3% reduction in heat loss.
"These huge reductions are an easy way to reduce your energy bill and therefore, curb those rising electricity prices," says Sheridan Braatvedt from Norman.
"Another important result that was uncovered is that Norman's Portrait Honeycomb Blinds were 55% more efficient than the previous window coverings."
"Often the first thing people think about when they hear the word 'insulation' is the building insulation in our roofs and walls, or maybe you think of the window film that goes on the glass – neither of which are terribly exciting nor add any décor inspiration to your home. But window furnishings, in particular Norman's Portrait Honeycomb Blinds, are a different story."
The Australian Department of the Environment and Energy reported that 40% of household heating energy in winter can be lost through windows.
"With electricity prices set to almost double in the coming months, Norman shows you an easy and effective way to reduce your energy bill," Braatvedt added.
The Portrait Honeycomb Blinds comes in a range of colours, patterns and textures with double cell, single-cell, smaller and larger cell options available. It also comes with several operating systems including the SmartRise lift system which has no visible cords – making it child-safe.
Somfy launches SoCool Energy Savings Calculator
Somfy is excited to announce the launch of its latest digital energy savings calculator – SoCool.
At a time when energy bills are on the rise, Somfy has introduced this new and intuitive energy savings calculator, in a bid to help home owners save on their annual bills.
Paul de Salis, Head of Marketing for Oceania says "As part of our lead generation campaign for Somfy Expert Partners, the SoCool calculator will help us understand even further, what motivates end users to switch from manual to automated window coverings."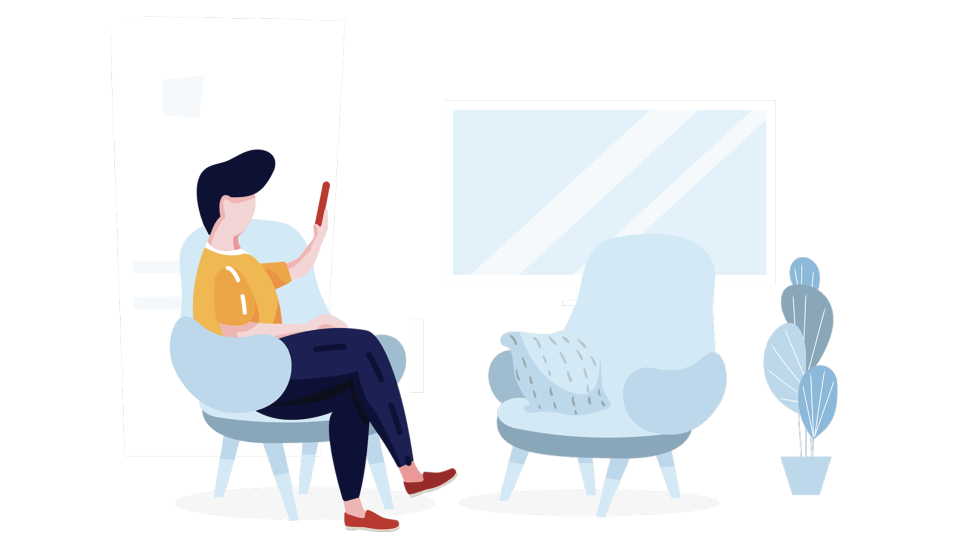 The calculator collects necessary information by simply asking a user to answer a few quick questions to gather insights, and predicts the potential carbon emissions, time and money a home owner could save by using Somfy motorised solutions in their home.
"The gas crisis facing Australia today means that end users are looking for ways to reduce their heating and cooling costs in their home. The SoCool Energy Savings Calculator guides the end user through a few short questions before providing a detailed analysis of the possible energy savings from automating their blinds," says de Salis.
To learn more about Somfy's new SoCool Energy Savings Calulator, visit somfy.com.au/balance.