With a dedicated Somfy Projects team, Somfy is committed to creating better working and living environments for people in all types of buildings.
"Somfy Projects offers a unique experience, working closely with architects, manufacturers and commercial retailers from the development stage all the way to installation, commissioning and maintenance to provide a complete solution."
"At the specification stage, Somfy Projects provides support to meet the requirements of the project and make sure every solution is correctly specified. Somfy is not only able to supply motors and controls for the projects but can provide Somfy Services to install and commission the project too. As the experts on the product, Somfy Services ensures that the projects are delivered on time and on budget."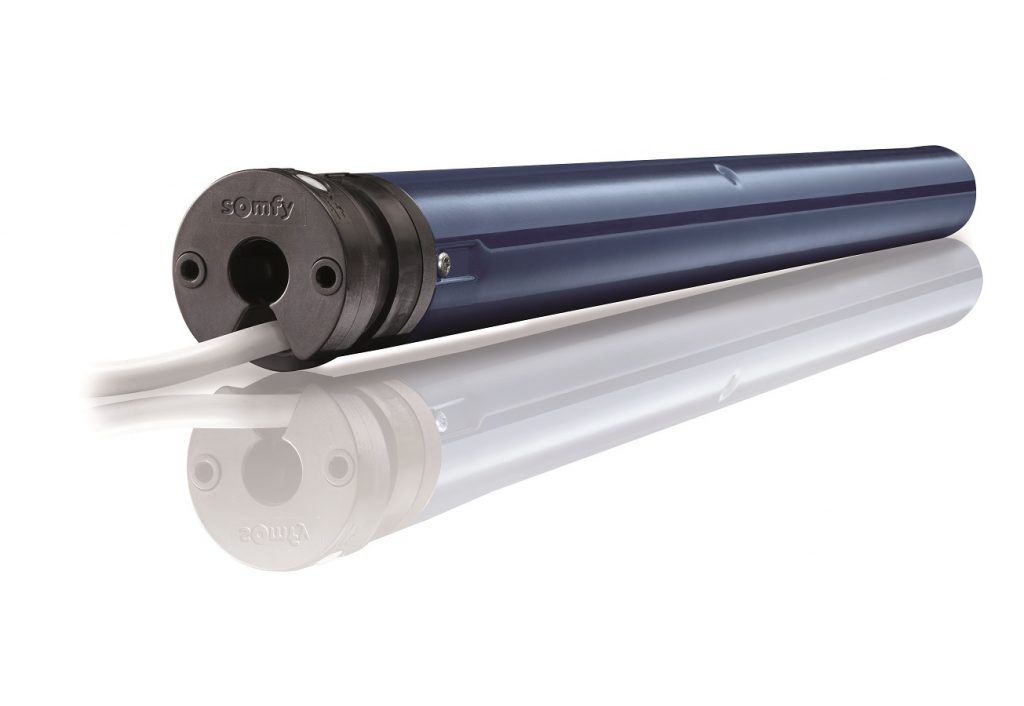 "Somfy's partnership continues after project completion, offering one-off troubleshooting, visits to adjust/optimise settings and check functionality, and ongoing maintenance agreements in order to give Somfy's solutions the longest lifespan and optimal performance."
"The team works hard to educate the market on dynamic solar shading and its benefits, running CPD presentations, and collaborating with partners to create 6 Star Green Star Buildings which are both energy efficient and comfortable for occupants."
Somfy's expertise in control solutions such as animeo and KNX also gives the Projects team an advantage when it comes to specifying and commissioning commercial projects.
KNX is a bus-based control system easily modified at control engineering level from a central programming location. By utilising this feature, users achieve advantages over other blind control systems, giving them the unique ability to individually address each motor, change solar control zones at any time without altering cabling and change local override control zones.
KNX systems also have high level interfacing with BMS and AV control systems. When combined with Somfy's expertise and range of animeo products, lighting and shadow management, glare protection and occupant comfort is guaranteed.
Being a member of KNX Australia for over 10 years, Somfy's knowledge of KNX blind controls is exemplified through the majority of past and present projects. The team holds a portfolio of several award-winning projects including 200 George Street – boasting over 2,900 timber Venetian blinds, Australian Technology Park with over 600 Sonesse 40 RTS motors and Green Square Library, complete with over 100 Sonesse 50 RS485 motors.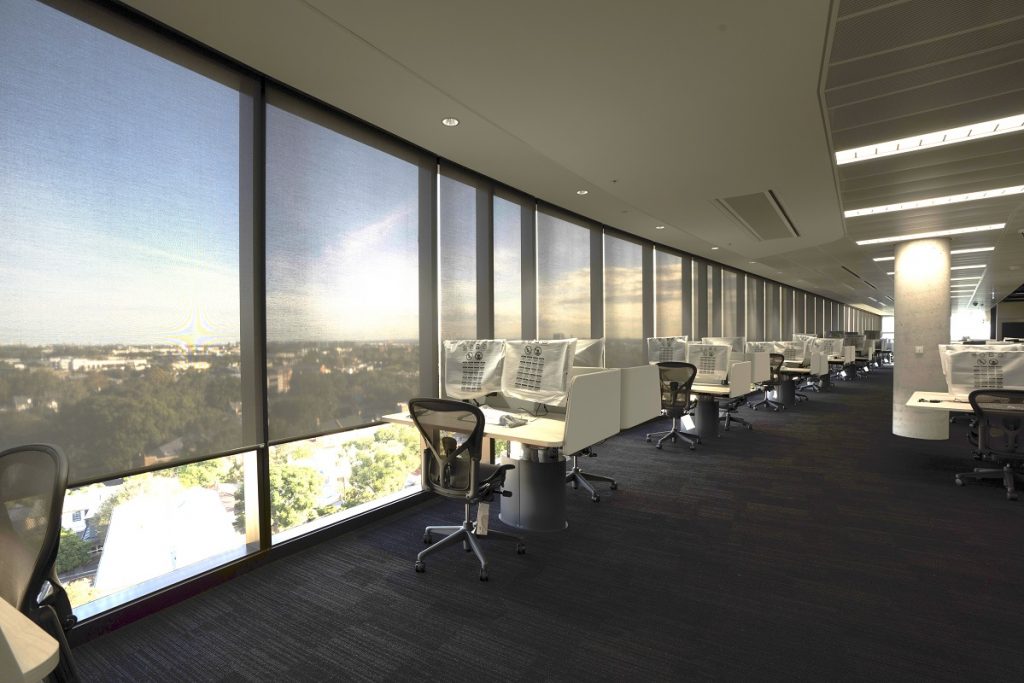 Its most recent project is the impressive Salesforce Tower in Sydney. The skyscraper is set to be Sydney's tallest office building and will feature 3,400 blinds powered by 1,700 Somfy Sonesse 40 WT motors.
"We are thrilled to be partnering with Verosol and Turner Arc on this very prestigious project," revealed Somfy's National Key Account Manager Jodie Featherstone.
"The motors will be controlled by KNX and all the electrical and commissioning work will be carried out by Somfy Services."
"It will certainly be the flagship project of 2021/22."
To learn more about Somfy Projects, visit somfy.com.au/projects