OZROLL
Ozroll Industries national sales and marketing manager Ryan Charvetto says the company has attained a solid record on quality control, but more importantly, continues to work on maintaining it.
"Quality is always paramount and always has been a priority, in terms of what we do differently, it's probably more a case of continuing to do what we do well while keeping improvement front of mind."
With product output streamlined "in the sense that product roll formed today could be installed onto a home two or three days later" the company is working with tight margins, Charvetto says.
"That being said, it's important we're made aware of any quality issues before the product is with the installer.
"We ensure this by having quality checks at every work station so the product is tested before reaching its next stage of production. By the time the product reaches completion, it's not uncommon for that product to have four to five quality checks signed off on.
"Ozroll is ISO accredited, with yearly audits taking place to ensure we're strictly following quality control measures put in place. Another step we have taken to improve quality is through a type of CRM system where we log issues and categorise them, so we can measure and KPI our quality, not just with product quality but also service quality, with a view to constantly beating the result month on month."
Charvetto says Ozroll is particularly proud of its track record in maintaining consistency across quality control.
"Our product partners have the confidence to know they are going to get a reliable product from Ozroll. If an issue is brought to our attention, we treat this type of feedback as priority and as an opportunity to improve."
Meanwhile, on an industry-wide level, he indicates that, anecdotally at least, substandard imported product continues to be an issue.
"While there are a lot of good imported products reaching our shores, it's fair to say there is also substandard product being imported, which does have an impact on the overall product quality in the market. The best thing we can do as an industry is support Australian manufacturers."
BM BLINDS
BM Blinds has implemented a number of measures to support quality control, Michelle Macready tells WFA.
"We have ensured the lighting in the premises has been upgraded to help better sight small fabric faults and blemishes that may have been missed in the past.
"We also implemented additional steps so individual team members take ownership for the processes that they complete by signing for the items that they prepare for a particular order. This simple step has meant that we are able to customise our training to the individual team member and having jobs checked by a secondary team member keeps issues to a minimum."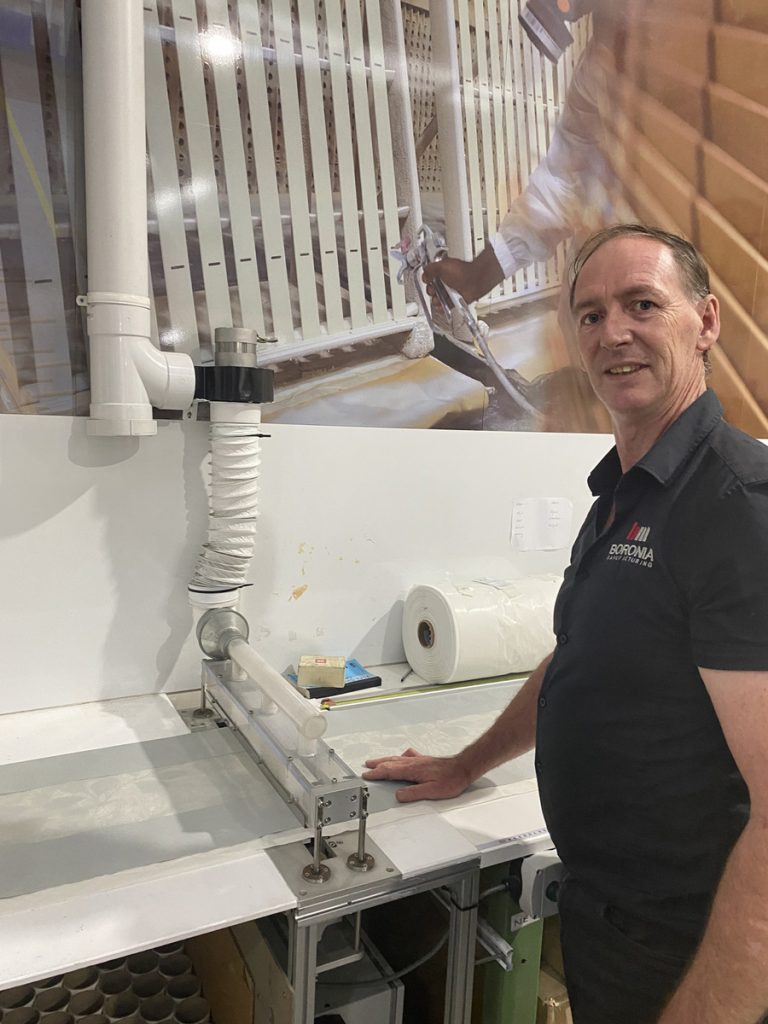 "Our focus has always been on quality, service and excellence and we believe that quality is never an accident, it is always the result of high intentions, sincere effort, intelligent direction, and skilful execution; it represents the wise choice of many alternatives."
She says quality control is "under constant scrutiny."
"We are always looking for ways to improve our service to our wholesale customers. We understand the impact that quality has on our clients' businesses and are always tracking and modifying the way we do things in our pursuit for continual improvements.
"We have found that making quality part of our key performance indicators has helped us to identify and hone areas where we can improve."
The company has also embraced the use of technology to make it easier to identify quality issues, says Macready.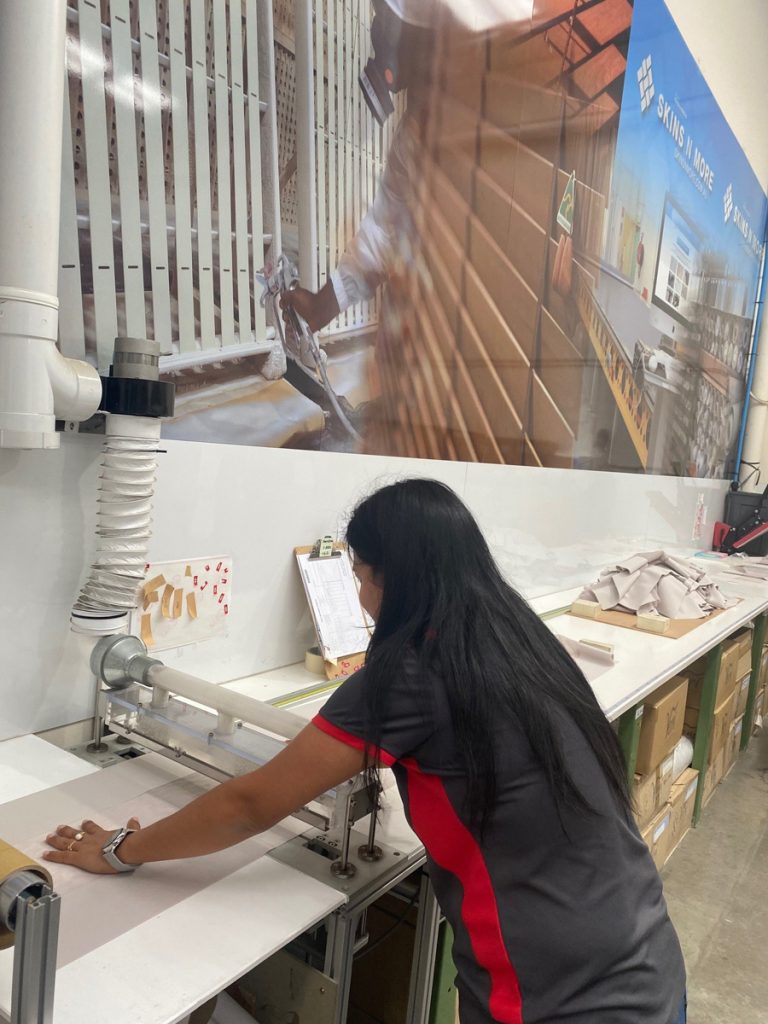 "We found that if an item has suffered freight damage, our customers are able to take a quick photo of the item with their mobile phone and email or text it to us and we are able to organise replacement parts quickly.
"This keeps our lead time for reworks to a minimum and helps improve the service we can offer to our customers.
"The past two and half years of living with COVID-19 has prompted us all to appreciate quality products. With imports on the decrease and a newfound appreciation for Australian Made products, our focus here at BM Blinds is for us to go beyond the call of duty, do more than others expect."
She adds that BM Blinds is committed to eliminating substandard products.
"Clients understand that substandard product, no matter how inexpensive at the time of purchase, can cause many ongoing issues. The aim is to purchase an item once and enjoy it rather than have ongoing issues with it."