PURE BLISS FOR THE OUTDOORS
Bliss is a new brand crafted by people who have been in the textile industry for a very long time. Inheriting the technical knowledge and resources of Citel – the premium outdoor performance fabrics manufacturer founded in 1875 in Sabadell, Barcelona – Bliss creators have added their own sensitivity and aesthetic perspective to this luxurious collection.
With premium features that include colour fastness, water repellency and weather resistance, the Bliss range is designed for outdoor upholstery applications, such as lounges, cushions, day beds and curtains, and is ideal for indoor use where durability is desired.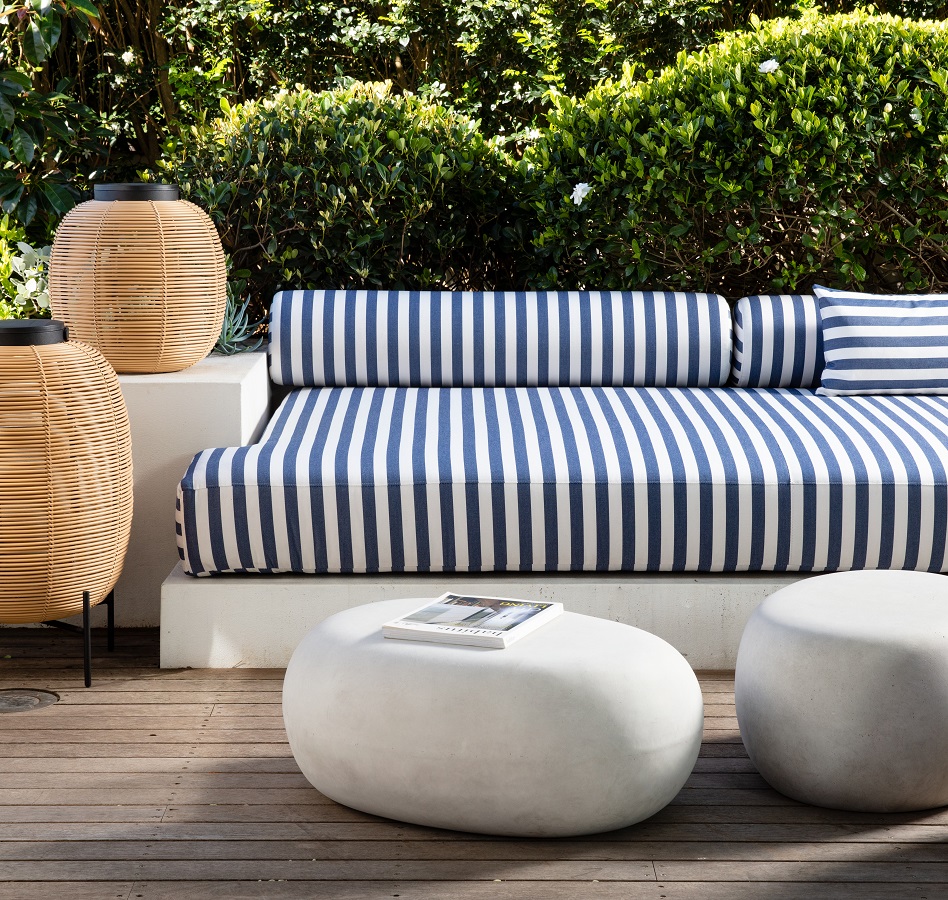 Made from 100% solution dyed acrylic, crafted from a process which infuses pigments directly into the fibre molecules, Bliss fabrics have far stronger bonds than those of other brands, where only the threads have been dyed. The extensive collection includes a range of colours, textures and patterns, designed to elevate and enhance every space, and designed to withstand our Australian weather conditions.
In Australia, the Bliss collection is exclusively available at Ricky Richards and is supported by a 5-year warranty.
THE CLEVER CURTAIN
Michelle Macready, sales manager at bm Blinds was searching for a curtain type product that bridges the gap between blinds and soft furnishings as customers like to decorate the interiors of their homes. This led to the introduction of the Veri Shades product range.
"The Veri Shades offer the softness and style of curtains with the partical nature of blinds, it really is 'The Clever Curtain'."
"bm Blinds offers five different fabric selections with six different colours in each range."
"All the ranges have a beautifully soft mesh section followed by a room darkening panel. The fabric hangs similarly to an S Fold curtain giving a soft elegant look to any window or door," says Macready.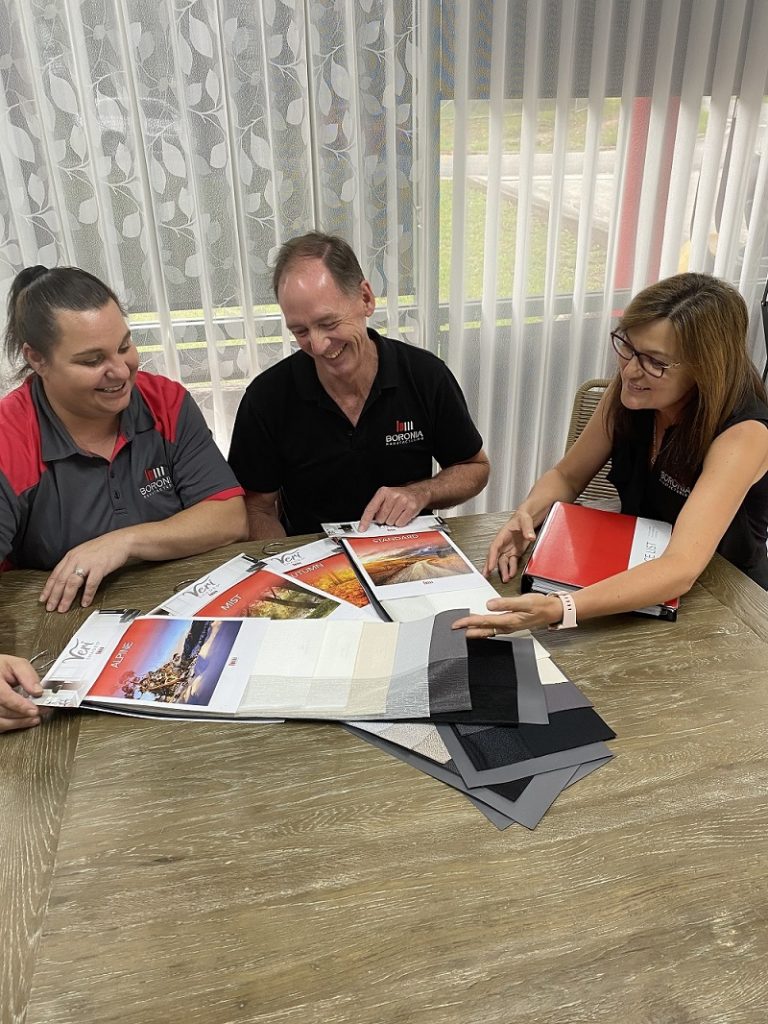 "The Alpine range is very popular with its linen type look that suits any modern décor. Alpine's range has six colours incorporating crisp tomes such as Alpine White & Soft white all the way through to the moody colours such as Slate & Charcoal."
"The Veri Shades are made right here at our manufacturing facility in Northwest Sydney. Our customers are embracing the ranges and we are expanding to keep up with demand."
WILSON REFRESH
Wilson Fabrics range of blind fabrics are being given a relaunch including best sellers Boston, Broome, Concord and Tuscany.
"Our customers will be happy to rediscover their favourite blockouts and translucents through new colours that are more up-to-date and relevant to today's market trends," says Gaelle Guesdon, Marketing Manager at Wilson Fabrics.
"These four key designs are still made in our mill in Wangaratta, Victoria, Australia. All our key features remain unchanged, they are still Fade Resistant, Stain Protect and PVC and Lead Free."
"The blockouts are Pitch Black, however, our improved manufacturing process has had less impact on the environment and become more efficient and consistent over the past few years. As a result, our fabrics perform better in each area and have greater colour fastness."
Guesdon says Wilson Fabrics samples have also been designed to be more 'end consumers friendly'.
"The information on the back of our samples is more digest but more can be downloaded and seen online. The width mentioned is the blind width not the fabric width so it is easier for sales consultants and in-home consumers to understand."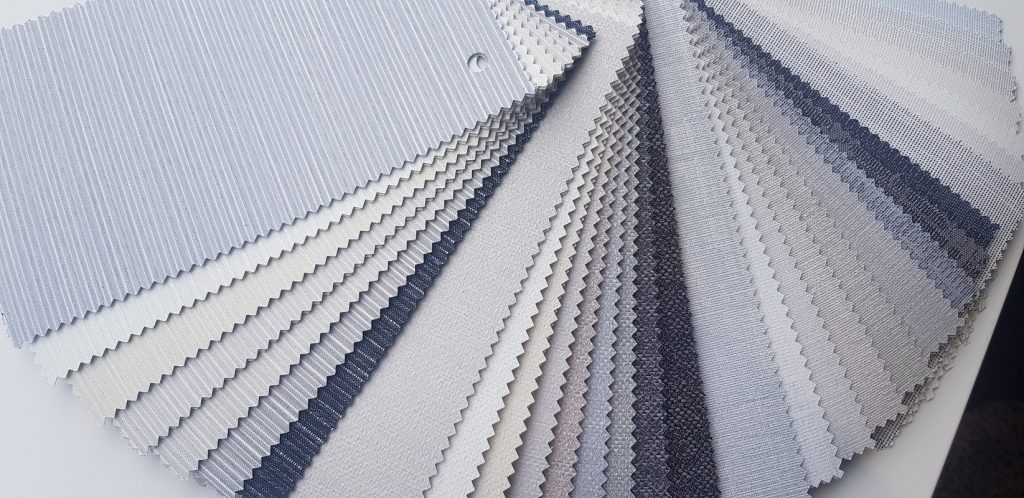 "The market in this category is going strong in Australia and we're pleased to be leading it. Our customers have always been fond of our four core designs, they love the quality of the fabrics and their key features and benefits."
"However, it was time to bring a sense of novelty and freshness to these ranges. Not only have we achieved this with our re-colouring process but we also made this range more consistent and performant," Guesdon added.