Good product typically tends to sell itself; and when a product clearly offers a marked point of difference in the market, discounting is less of a problem than it might be.
That doesn't mean however, that its invulnerable to discounting; certain strategies can be leveraged to ensure it maintains its market positioning. One brand that knows a lot about positioning is Luxaflex.
Vera Meharg, Marketing Communications Manager, Luxaflex Window Fashions, notes that Luxaflex's PolySatin Shutter offering features "multiple unique selling points."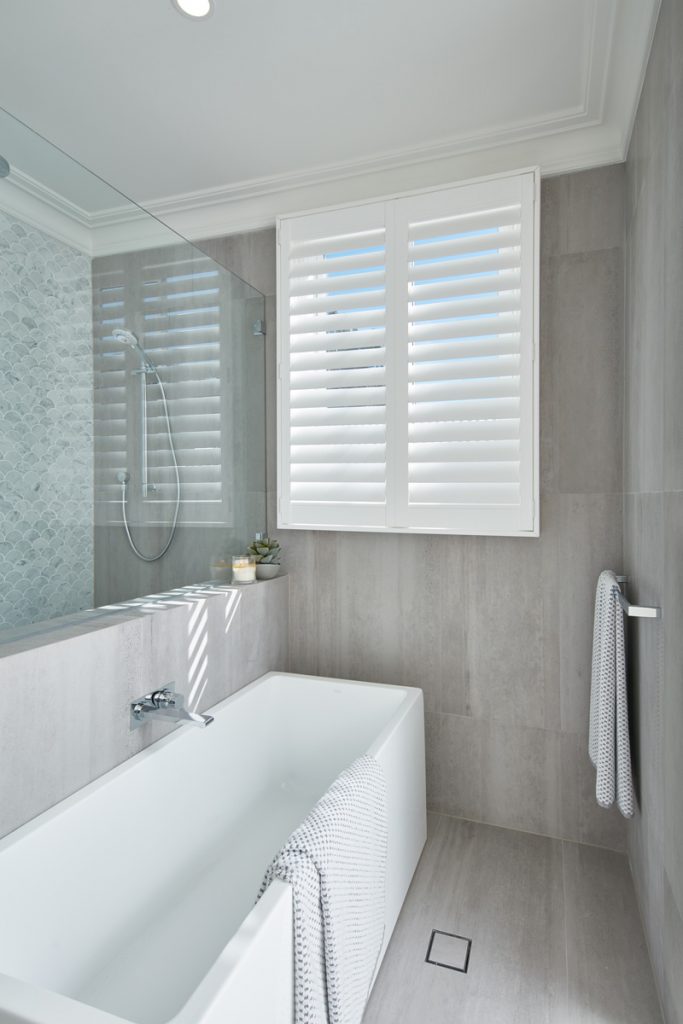 "The range consists of a light-weight system that can be easily removed for trouble free cleaning. It is not a painted product, and we are able to offer a market leading 20 Year warranty against blistering, peeling, flaking, corroding or fading.
"It's also Greenguard certified aiding in the creation of healthier indoor environments. Other points include a full 180-degree blade rotation giving full closure, and the hollow blade construct provides superior noise protection."
However, aside from the inbuilt benefits of the range, in-depth product knowledge is key to avoiding discounting.
"Due to ongoing product training and technical support, Luxaflex Gallery Dealers are experts on product features and benefits. They are also provided with high quality printed and digital sales support tools to assist in communicating the product strengths."
"We also enforce strict limits on the number of dealers within a geographical area. This ensures dealers are not competing in a market saturated by competitors selling the same product, and consumers have a local store nearby."
The Luxaflex national marketing campaign reaches higher end consumers and provides these leads to dealers within the Luxaflex Gallery program, she adds.
"The program also provides ongoing face to face and online training to ensure dealers are product experts. Dealers are also provided with bespoke printed and digital product support material, further supporting the high quality properties of the Luxaflex PolySatin Shutter."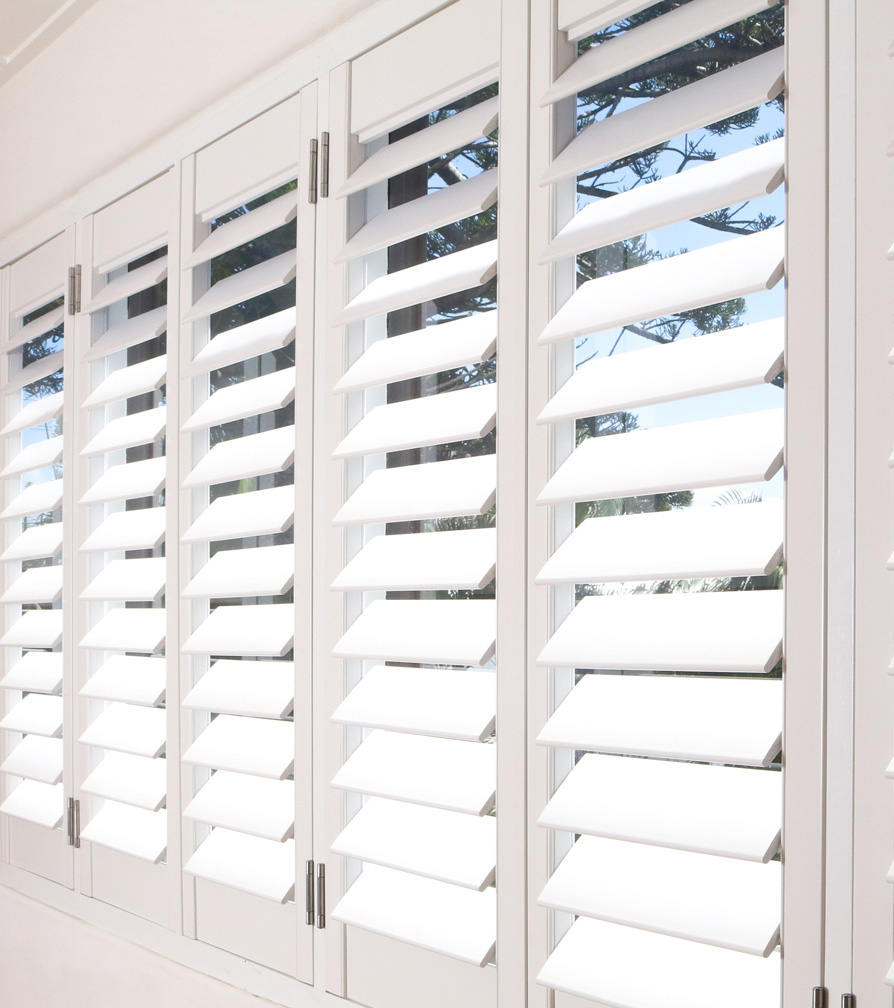 Meanwhile Ozroll Industries National Sales and Marketing Manager Ryan Charvetto tells WFA that while the Ozroll model is strictly wholesale, "we are constantly looking for ways to enable the ecosystem, adding value for our retail customers to pass onto their clients."
"We like to focus on value, not price. It's reasonable for a consumer to pay a little bit more for Ozroll shutters, because they get a lot more. Our service doesn't stop when the product leaves our factory; the home owner can rely on material quality because we regularly batch test our PVC composite and the paint coatings to ensure they stand up to Australian conditions."
"In a market flooded with imported finished products, assurances like these are important," he says.
Additional to its own testing, Ozroll's product has also been included in the WincovER soft launch, which means the company will soon provide exclusive third party insulation data on the range, which supports the product's quality positioning.
In addition, delivery and service supports the range.
"Obviously producing on the Gold Coast means we take importation transit times out of the equation, meanwhile production lead times average just 12 working days, so a consumer can make a buying decision and have the product installed within a month."
"In the local arena, we have over 20 years of industry experience and nearly a decade involved with internal shutters, having our Inspire range installed in tens of thousands of homes around Australia. This provides a foundation for trust and you can't put a price on that."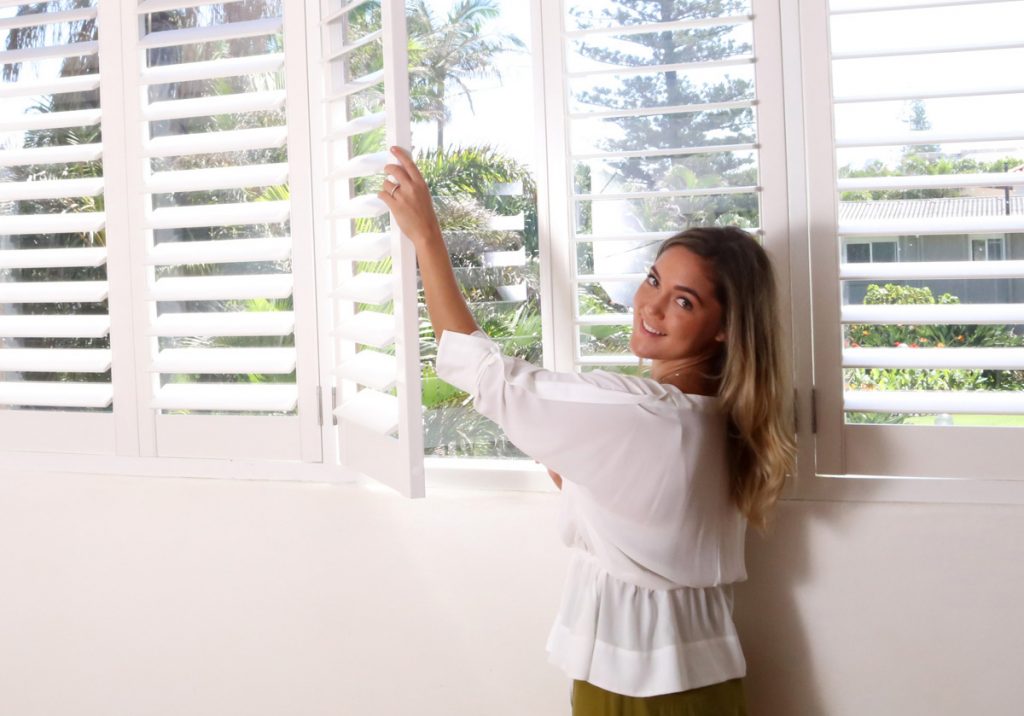 "As our product is produced in our facility in Stapleton QLD, we have found naturally a new found consumer hunger for an Australian made product which we've been able to provide in industry leading turnaround times," says Ryan.
"We certainly encourage our customers to sell the quality of locally made over imported products, as well as the convenience of the quick turnaround times."
"For Ozroll, it's always been about quality paired with convenience. We take great pride in servicing the types of customers who like to keep margin in the jobs by not cutting the guts out of it, as it only benefits the industry as whole when there's plenty of 'meat' in each job to go around."
CW PRODUCTS
CW Products offers all its retailer and dealer clients marketing support, including professionally produced and "market-best" sales tools, Danny Elassaad, CW Products Managing Director tells WFA.
"These include, but are not limited to, point-of-sale working roller shutter displays, profile samples and colours that can be viewed by retail customers while selecting products, and consumer brochures and sales literature, which help retail sales people with the sales process."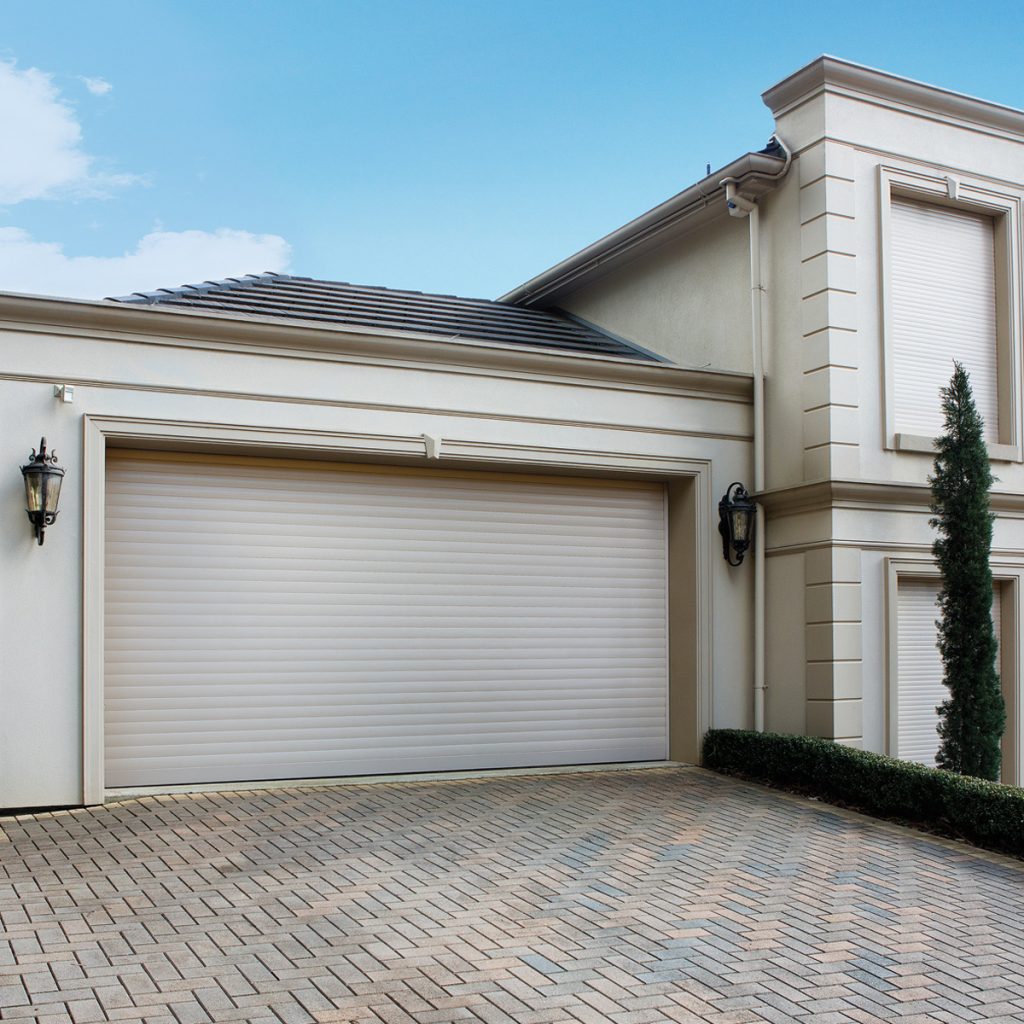 The company also works with retailers on a one-on-one basis, to assist with showroom displays and merchandising of CW Products' branded product range.
"All you need to do is make a phone call to a CW Products sales representative to get the ball rolling. If there are bigger commercial projects, CW Products is happy to partner and work closely with the retailer client, and provide advice and solutions that help secure the sale."
To avoid the pitfalls of discounting, Elassaad says the company recommends to its retailer and dealer clients, that a retailer's first quote to a potential customer "should always be a fair and reasonable market price."
"Don't fall into the trap of offering inflated prices which are then marketed as 'discounted for sale'. Today's consumer is savvy, and is very aware of these marketing and sales techniques. Most consumers will shop their roller shutter requirements and get two or three quotes anyway. Retailers are better off offering a fair price, but should find ways to add value and demonstrate their expertise around the product by offering solutions, not products."
To convert higher margin sales in the shutter market, the mantra is simple: "Up-Sell and On-Sell!"
"CW Products recommends that retailers on-sell added products like motorisation and automation systems, which increases the value of the sale and in turn the margin – for example, offer solar automation systems or wireless remote control systems, or a range of controller options.
"Retailers can also up-sell the roller shutter solution and recommend specialist roller shutter products like an extruded cyclone, bushfire, or stronger/more secure roller shutter product. There are also many other specialty roller shutter products that can be recommended, like solutions for widespan openings or commercial vision and outdoor enclosure options."
The unique selling points of CW Products roller shutters also bring benefits to retailers, Elassaad says.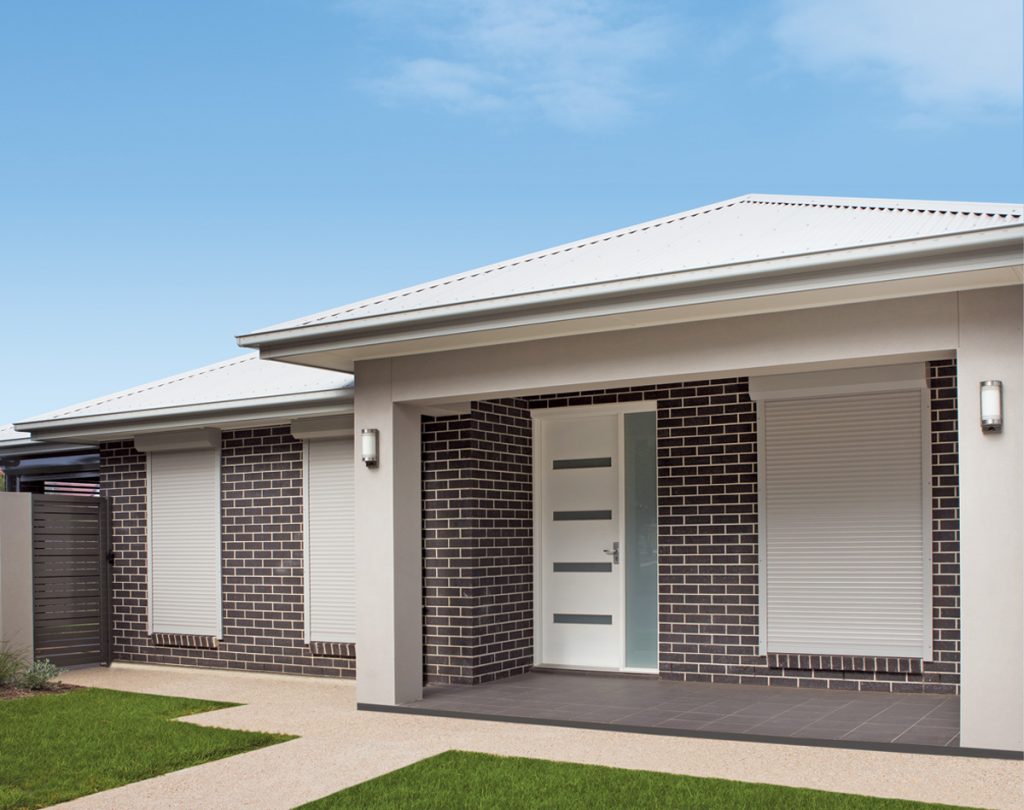 "After more than 35 years, we believe CW Products has perfected its product," he says, adding that there are a number of reasons why CW Products roller shutters offer superior value:
1. High Grade Profile. We only manufacture with high grade aluminium alloy profile with superior mechanical properties, which maintains shape and ensures hassle-free roller shutter operation.
2. Roll-Tight Profile. Our specially engineered curved profile design ensures a roll-tight roller shutter profile and in turn a smaller, more aesthetic top pelmet size.
3. Octagonal Axle. We utilise a strong aluminium octagonal axle with more rigidity, meaning minimal sag which results in less friction and a longer roller shutter life.
4. High Quality Pelmet. Our specially engineered pelmet is sturdier and holds its shape, which provides a better paint finish (no ripples) and easier installation.
5. Unique Bottom Bar Seal. We offer a unique rubber bottom bar seal which provides a tighter and more secure shutter seal, protecting against weather and noise.
6. Premium Paint Finish. All our roll-formed products feature a premium and superior 3-stage paint process, including 2 x PU/PA paint coats and an abrasion resistant lacquer finish.
7. Wide Colour Range. We offer Australia's widest profile colour range with over 18 architectural colours to complement most building colour schemes.
8. Completely Australian Made. All our roller shutter products are proudly Australian made with "world's-best" equipment in a state-of-the-art manufacturing facility.