Having successfully faced down its own business challenges in recent years, it would be understandable if the sudden emergence of Covid 19 were
seen as a challenge too far for Wilson Fabrics. On the contrary however, the current crisis seems to have strengthened the arm of one of Australia's longest standing fabric specialists.
The launch happening this month sees the introduction of seven new designs of blockout blinds encompassing a combination of plain and textured fabrics in an on-trend colour palette.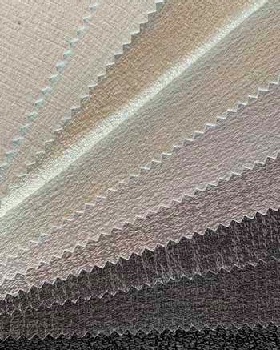 "Comprising a good, better, best story, these fabrics are modern, elegant and stylish," confirms Wilson CEO Chris Sencek, who goes on to explain that the seven new designs will all be named after Australia landmarks.
'We are proud to be manufacturing here in Australia. Our collection pays homage to our beautiful country. Our new colour palette draws inspiration from some incredible landscapes we have at our door step. From the remote outback that has the unique vibrant earthy tones to our magnificent beaches. Australia is beautiful country and we want to celebrate it.'
Wilson is also re-launching its core fabric range including Mercury, Boston Tuscany, Broome, and Concord with new colour palettes in September this year.
Key to the launch, says Sencek, is a return to Wilson's core values and original identity. "In today's world, and in an industry currently plagued by a 'race to the bottom' via imported fabrics that compete solely on price Wilson Fabrics continues to feel strongly about the choice we've made to commit to quality since Longreach the company's inception."
The 94-year old business has always been dedicated to offering superior product quality and service, a dedication only made possible through its Australian Made heritage, Sencek says. "Being Australian Made means meeting high product standards and requirements. It also means that we can supply our local customers better and more quickly than our competitors."
And he adds that the Covid-19 crisis has given a new appeal to Australian Made products, with customers across the board increasingly wanting to feel confident about their purchases. "The reputation, history, manufacturing process and quality of our products matter more than ever and give our customers the peace of mind they need in these unsettling times."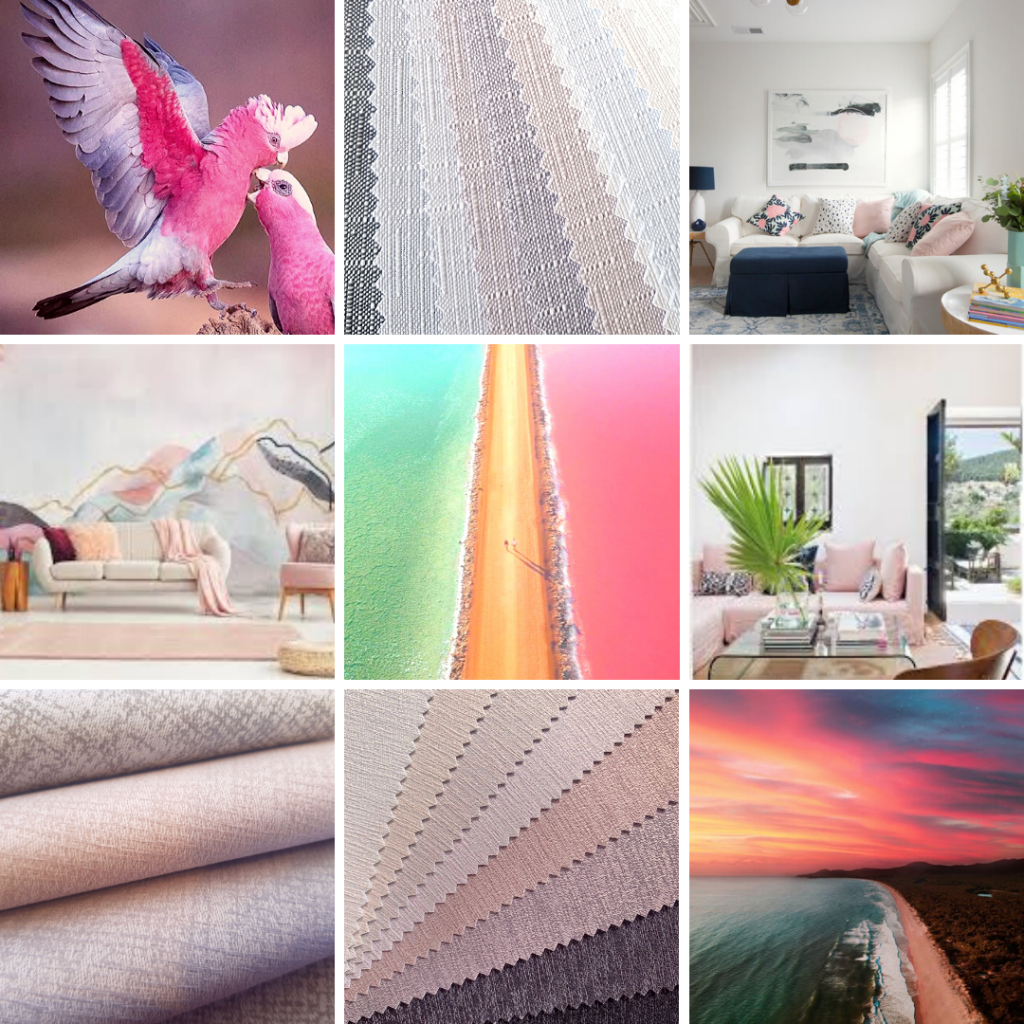 For any business in an industry typically used to doing business face-to-face, launching a new range in the current climate of social distancing and lock-downs is undoubtedly a challenge, but Wilson Fabrics' new Marketing Manager Gaëlle Guesdon sees the crisis as an opportunity to educate customers to use online tools and ultimately broaden their reach to their end consumers.
"Range presentations will be organised via video conferencing tools this year," she confirms. "This will allow us to make better use of everyone's time and reach more people while still being able to customise our messaging and be more connected than ever. Launching new products through new channels is the perfect opportunity to get out there and interact with our customers, while considering today's new rules and remaining creative in our communication."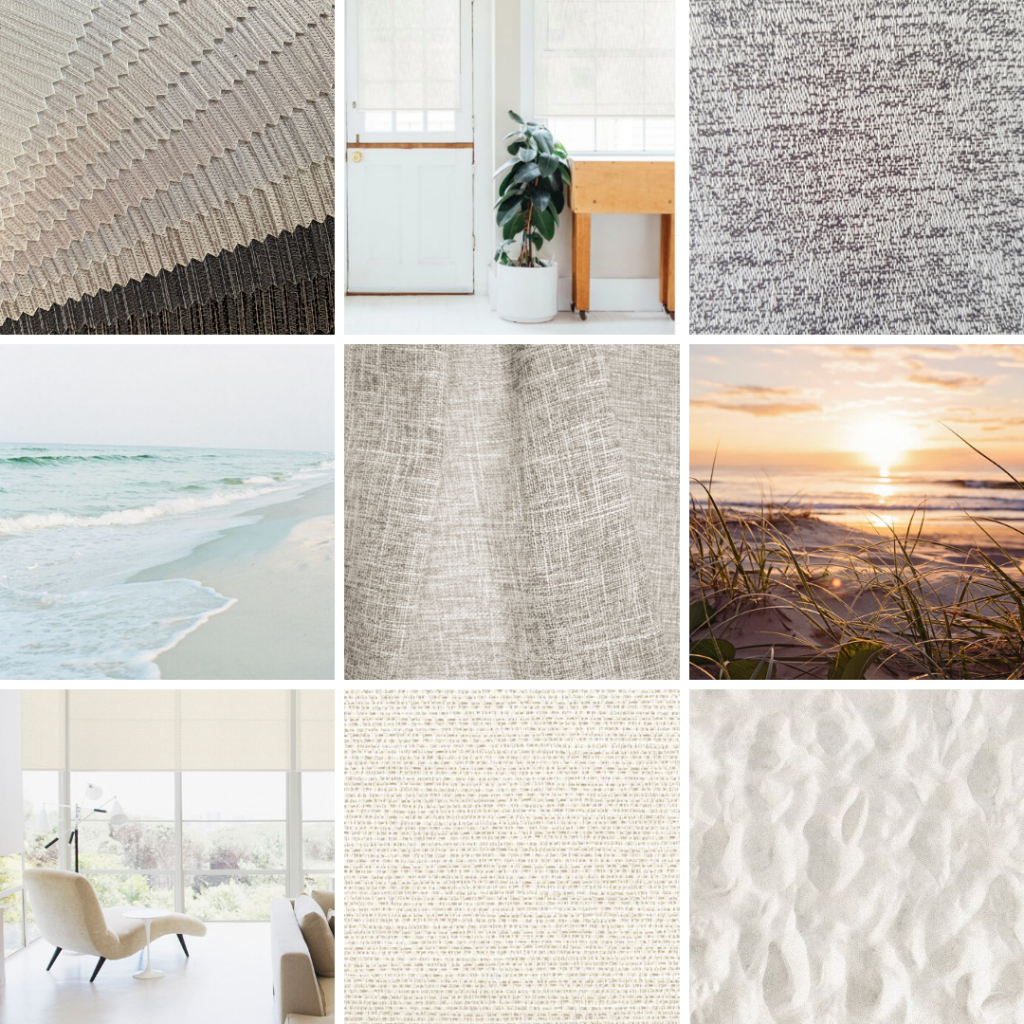 Some ground rules will obviously still apply, she confirms. "Sampling is at the heart of our marketing strategy, and customers need to touch and feel our fabrics, which they will have the ability to do. However we'll also be relying on online tools such as social media and a new website more than we did in the past, so we can deepen our messaging and strengthen our connection with our audience."
Starting this month, Wilson Fabrics will make contact with its customers to organise new range presentations via Zoom, she confirms. "Our team will go through each new style, outline their specs and answer customers' questions. Each customer will then be given access to our marketing portal. The portal aggregates everything our customers need to be able to sell our products and story, all in one page and in a downloadable format, from range presentations to brochures, images, decal artworks and price lists."
The marketing portal is however just one piece of a broader project now coming into fruition; Wilson Fabrics' new website. "We're very excited about the new site," she says. "It makes everyone's job so much easier. Customers will be able to have a look at our Stock on Hand and place their roll and sample orders seamlessly online, at any time of the day, without any assistance, and check back on their status whenever they want. It's all integrated with our in-house stock system so we're all on the same page, at the same time."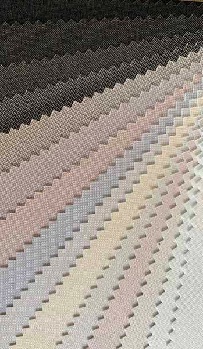 "In the short term, our marketing team will be reaching out to existing customers to provide them with their new login details and some training to use the new system. Ultimately though, we've deliberately made it easy for everyone to use. If you have shopped online before, you'll know how to use our website."
"Our message to industry is that Wilson Fabrics is back on form, despite the current challenges created by Covid19, with an exciting new range and exciting new way of doing business. For Wilson Fabrics customers, keep an eye out! Our new range presentation invitation and new website announcement will be coming right into your inbox soon. And if you're not a Wilson Fabrics customer yet, feel free to register your interest for a range presentation at [email protected]"