Over the past 20 years, David Fezer has achieved serious form in the window furnishings market. Before founding Alpha Motors, he gained a wealth of experience in manufacturing retail and wholesale and manufacturing shading systems, before walking away from manufacturing in 2010, to eventually set up Alpha in 2011. Now firmly established as a leader in motorisation in Australia, Alpha has achieved consistent growth, driven largely by Fezer's focus on innovation and continuous improvement. Another driver is Fezer's ethos of openness to exploring new market opportunities, many of them based on a personal touch that's all about friendships and allegiances.
"For me, more important than growing the business is a drive to offer the best products and forge the best partnerships," he tells WFA. "After all, it's teamwork that makes the dream work and it's essential to love the teams and partnerships around you."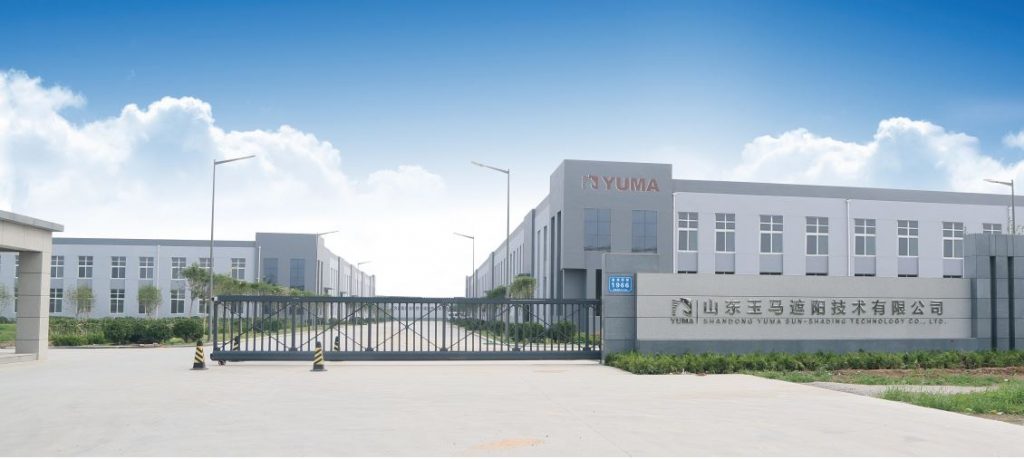 Building the right team to achieve the best possible quality in all areas is at the forefront of Alpha's business model, he says. "Finding the right partners and suppliers who have the same philosophy of honesty, integrity and transparency and believe in the highest quality is always the hardest challenge."
A solid partnership is in fact the foundation of Alpha's expansion into fabrics. It was  through Alpha's current motorisation partnership, which has rapidly grown into Alpha becoming its partner's largest client globally, that doors opened to promising relationships and opportunities, says Fezer. "As the saying goes, you do the right thing and the right thing will follow you. Effectively this development means Alpha has been offered an incredible opportunity and has now exclusively partnered with one of the largest textile mills in the world."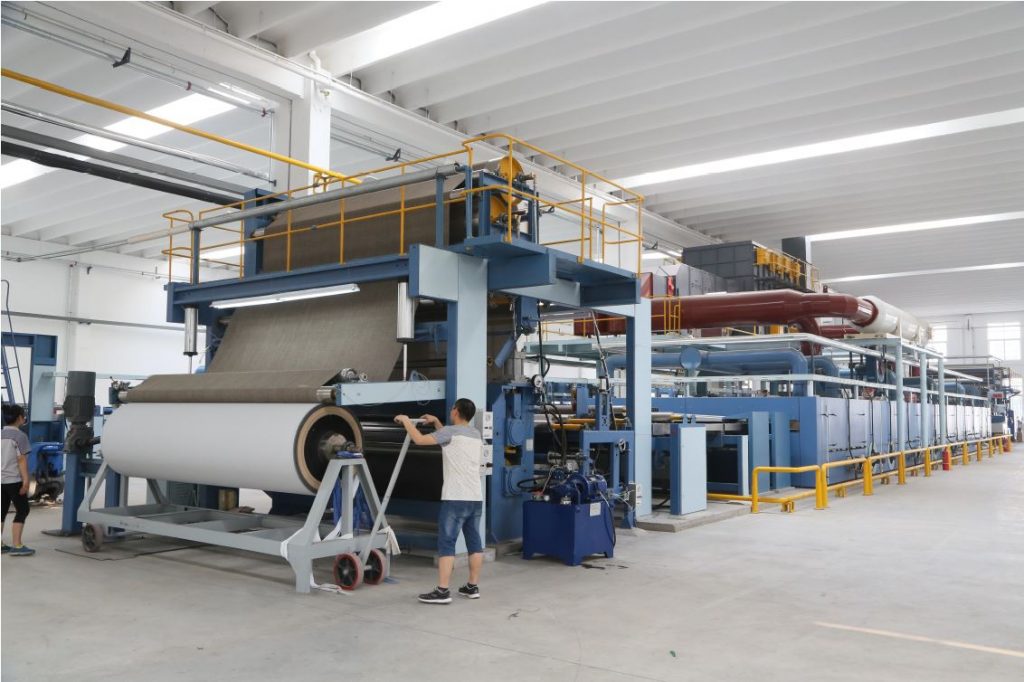 Exclusivity was important, but more important was the partnership and the quality of the fabrics, he adds. "For Alpha, partnerships are family. We feel so blessed and privileged that we now have another partner that aligns with our philosophy. We believe the synergies between Alpha Motors and Alpha Fabrics are a great fit; we're both purely distribution models to the same industry."
The fruit of the new partnership is a fabric range clearly positioned to bring something new to Australia's window furnishings sector. "Alpha has one of the best ranges and the highest quality fabric yarns in the world. Everything is engineered through German technology and machinery. Production is based out of China, which in turn will give the customer a highly competitive price advantage as well as confidence knowing they have the highest quality fabrics in the world."
"Alpha has invested heavily into carrying a full range of 14 different fabrics, from external Teslar screen fibreglass to PVC and external polyester and PVC constructions. There is also a full internal sunscreen and internal platinum sunscreen range, as well as five internal jacquard blockout and light filtering ranges with a full colour palette, and two plain blockout and light filtering ranges."
A standout product in the new fabric range is the external screen Teslar fibreglass range. "Being constructed from fibreglass PVC, this is a high tensile, non-stretch and easy clean fabric in a twill weave and 2 x 2 clear view 6%, in other words an external screen fabric giving the ultimate clear view. Its fibreglass PVC profile gives it greater strength and durability, along with incredible colour fastness and fire resistance properties."
Alpha Fabrics is also in a position to be able to work with other major suppliers to offer their own branded products, large quantity purchases, new textures and designs. "Alpha's aim has always been to deliver and to please. We believe every competitor or manufacturer in the industry is a partner. We believe in assisting everybody's growth throughout the industry, operating in an extremely transparent and professional manner."
"Utilising German engineering has given me unsurpassed confidence in this range. On a personal note, it brings me back to my roots, with my grandparents being German. And the move into fabrics also has personal significance; before setting up Alpha, my previous experience in the window furnishing industry had been around weaving fabric designs and then using them for manufacturing products. My passion for fabrics has never left me."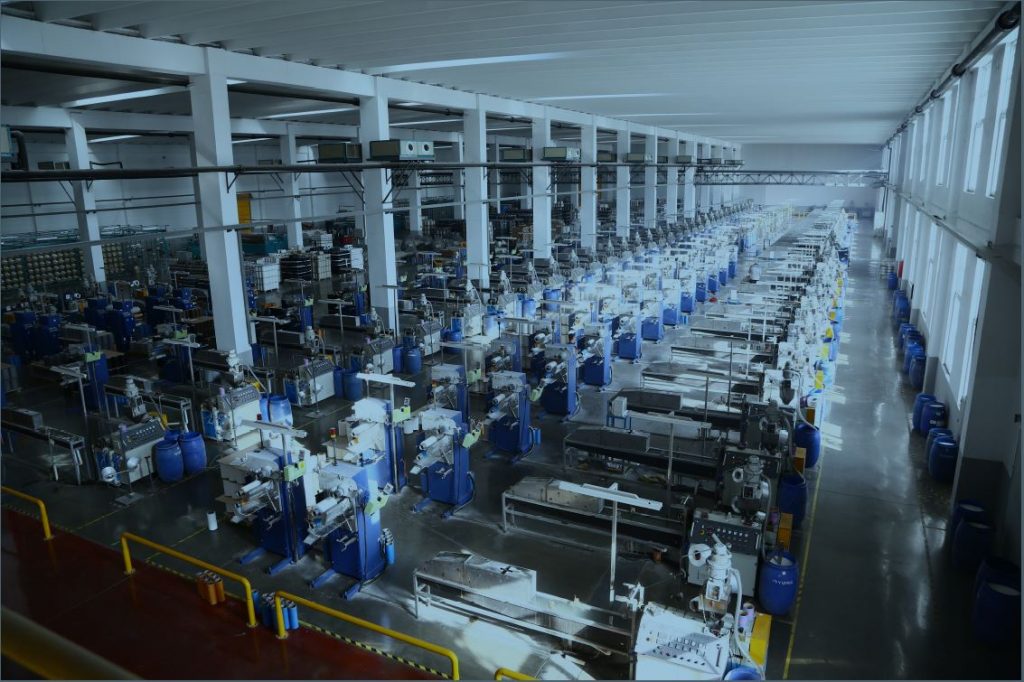 Supported by a seven year warranty matching that of Alpha Motors, the full Alpha Fabrics range will be available mid to late February.
Like many companies in the window furnishings, Fezer describes the course of the past 12 months in surprisingly buoyant terms. "The year 2020 has been remarkably interesting. Alpha has experienced extraordinary growth, and credit should go to the entire team for managing inventory levels very well, as well as staff growth and training."
The company is also benefiting from its successful expansion into North America two and a half years ago, he says. "We now have teams throughout the USA and Canada that work with the same philosophy as we do here in Australia, which is to build the business on honesty, integrity and transparency, to ensure we deliver like no one else."
"The focus in North America has been to use all our proceeds to make a difference on the planet. Alpha is currently helping the homeless in the United States. For our next step in the US we are currently looking for a bus to help homeless people to have a shower shave, haircut, new clothes and be fed. We have partnered with a missionary organisation called Fusion Ministries, and we're currently funding it for all food, with an aim to ramp up our support to more broadly help underprivileged people get their lives back on track. Essentially our mission is to assist in giving them new hope. The aim is to bring this model Down Under within the next three to five years. Elsewhere, we're also involved in initiatives to help trafficked and orphaned kids in Thailand."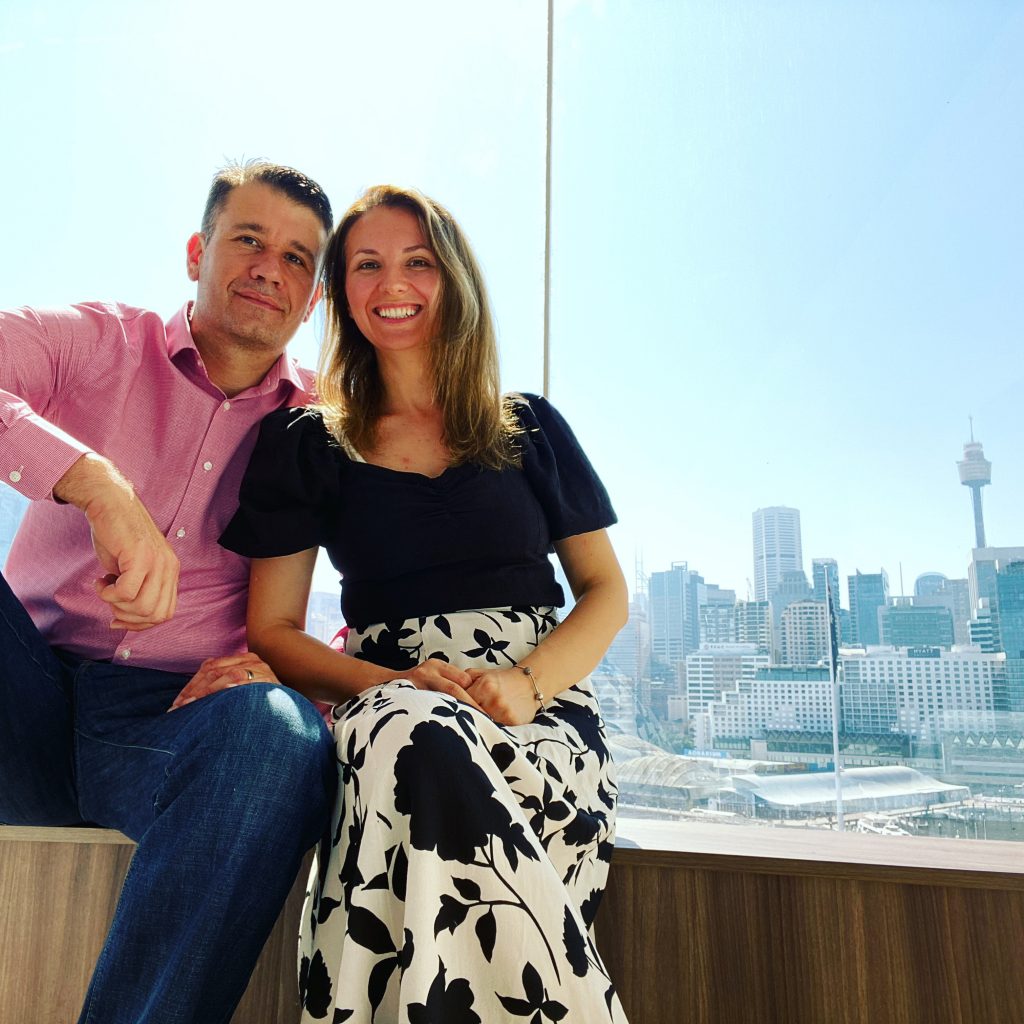 This sense of mission and a highly personal approach to business have fed into the  growth of the company and its commitment to customer experience. Alpha is held by David Fezer and wife Daniella Fezer as a solely owned company with zero debt. "We're a company not owned by shareholders or private equity and we tend to align ourselves with similar ventures in terms of our overseas partners. This model enables Alpha to pivot quickly when required and always be in control of how we're positioned. Having full control allows us to make sure that we never let our customers down and to ensure that staff are always treated with utmost respect. This ethos extends to our relationships across the industry. For us, it's not about the bottom line and not about shareholders; it's truly about making a difference for our customers and for others in the world who need help. We're having a lot of fun seeing where we can take it."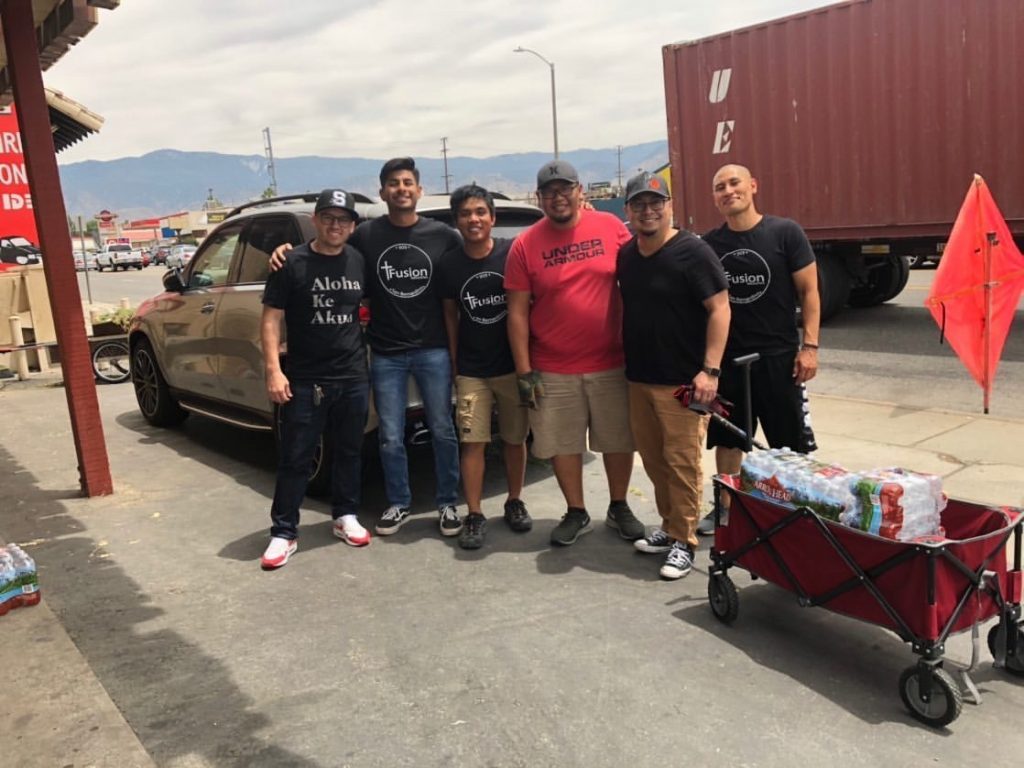 "Looking ahead over the next three to five years, our aim is firmly set on refining Alpha's systems and processes to give an even better service, better quality and faster delivery," says Fezer Most importantly it's about building more friendships and making sure that we truly are a company with soul."