Anyone who's being paying attention to the motorisation market over the last 10 years will have heard of Alpha motors. In that time, Managing Director David Fezer and his team have built the Alpha brand from a start-up to a strong market leader.
Fezer says that since its establishment in early 2012, Alpha's mission has been to provide the market with affordable, quality motorisation products boasting a build quality and reliability previously only available through major European industry suppliers.
However as he tells WFA, that was just the beginning.
"We wanted to go above and beyond" he says, adding that the company has since gone on to offer an attractive and versatile range of remote controls characterised by premium quality construction and operation.
"To achieve our mission and make an impact in the industry, we knew we couldn't adopt the normal approach when we started talking to manufacturers."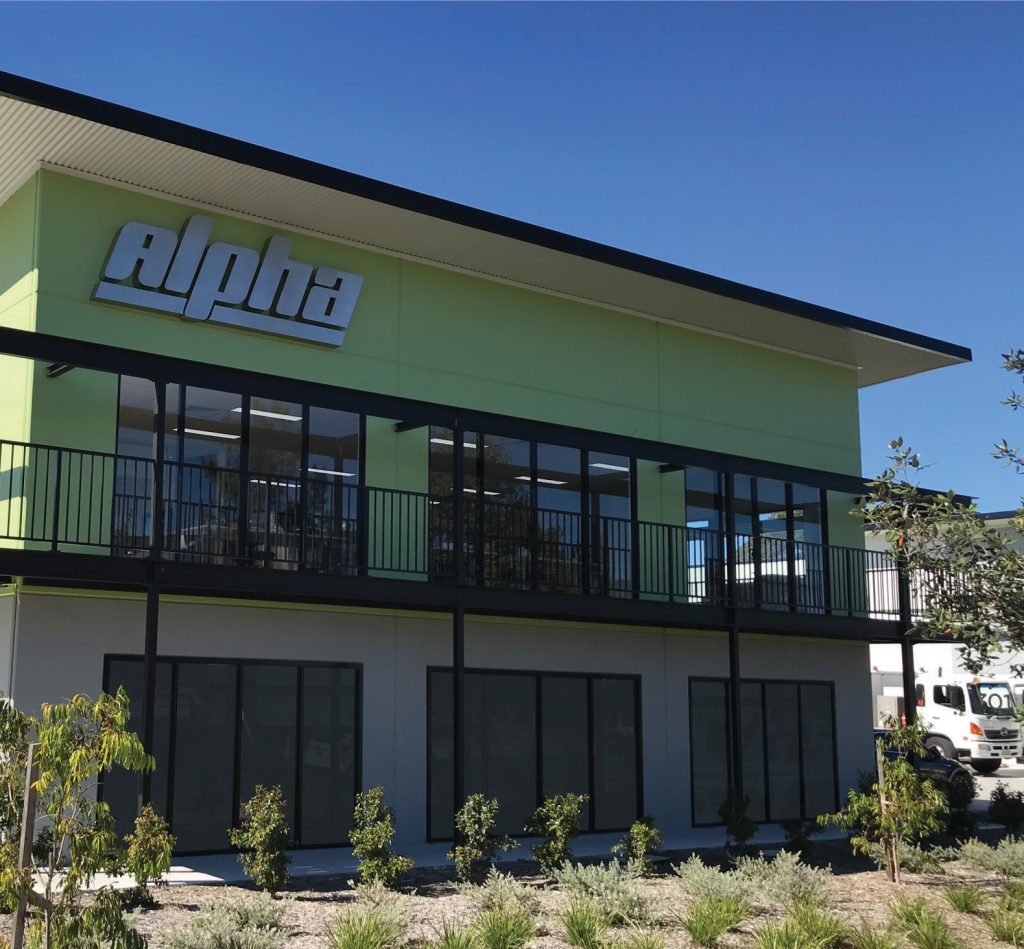 "We went overseas and hunted for the best manufacturer to produce the product we wanted. We started discussions about producing a very high quality, complete range of motorisation products and controllers."
Following two and a half years of preparatory work, thousands of motors beta tested, and with full compliance and C-Tick attained, the company released Alpha Tubular Motors for sale to the market in Australia in early 2012.
Since the launch, hundreds of companies have adopted Alpha, as either a direct replacement of their existing motor range, or to sit side by side with the European giants, Fezer confirms.
"We are currently trading with many of the largest manufacturers and wholesalers in the country and are still growing at an extraordinary rate."
In short, the past 10 years have seen Alpha establish itself as an industry leader.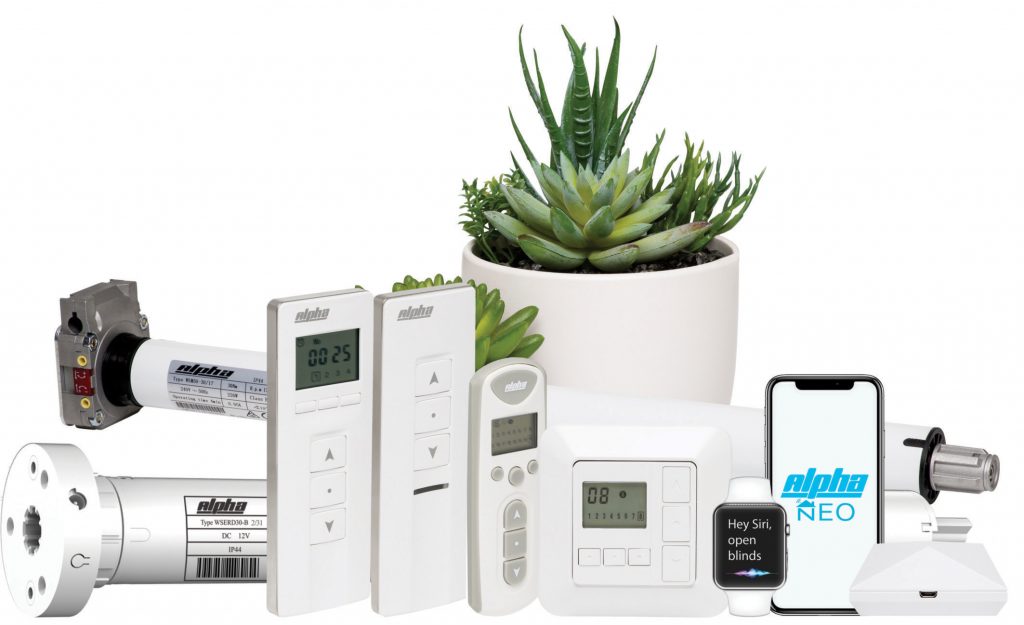 COSTUMER FOCUS
Alpha's formula for success is attributed to "bringing value and confidence to all customers through high quality products, with industry best warranties, at very reasonable prices," says Fezer.
"The company has always been motivated by a desire to also create partnerships with both suppliers and customers, based on honesty, transparency and integrity that truly create the foundation for a successful business. This, along with a focus on continuous innovation and improvement, drives the business forward."
As part of its customer focus, the company has now developed what is described as "a state-of-the-art, user friendly online ordering platform."
"Through this platform all Alpha Motor users will have access to the incredible range of motors, remotes and accessories, including detailed descriptions, suggested product pairings and stock availability for all products."
The move is in part a response to the "new normal" of e-commerce necessitated by the pandemic.
"Here at Alpha Tubular Motors, we greatly appreciate the continuous support and are so glad we could provide a product and service to better all consumer experiences," says Fezer.
"It's been a privilege to supply quality motorisation products and solutions for the past 10 years. We look forward to continuing the journey with all our customers and contributing to make everyone's overall experience that much better for years to come."
FABRIC OFFERING
This sense of building solid partnerships with both suppliers and customers, based on honesty, transparency and integrity has been key to the foundation for a successful business. It's also been the basis of an exclusive partnership with leading textiles mill Yuma textiles.
"All Alpha fabrics are engineered through German technology and machinery, which has given enormous confidence to the market, knowing they have the highest quality fabrics in the world, offered at competitive prices."
Available through Alpha's online platform is a range of 14 fabrics, from external XT1 fibreglass and PVC Screen fabrics, to external fabrics, entailing XT2 Polyester and PVC construction.
"Alpha continues to excite the market offering five internal jacquard blockout and light filtering ranges, as well as a full internal sunscreen range and two plain block out and light filtering ranges. Alpha fabrics come with a seven-year warranty, full roll and cut length service, competitive prices, and same day dispatch, all contributing factors to their success."
Fezer says the company's openness to opportunities to better serve the industry has led to numerous opportunities to team up, with a recent example taking the form of an "exciting partnership" with Sydney based awning specialist Dalekit.
Dalekit is expanding its warehouse to offer greater diversity to the market, says Fezer, partnering with Alpha Fabrics to offer a Cut to Size Service.
"Using the latest European technology, the state-of-the-art facility is designed to eliminate wastage, carrying stock, extra labour and storage."
"Dalekit using Alpha Fabrics will cut to the exact size that customers require," says Fezer.
Looking ahead, it's likely that the next 10 years will prove as fruitful as the last, given Alpha Tubular Motors' focus on innovation and partnership. It's a focus that Fezer believes has much to offer the window coverings sector in Australia.
"Our focus is to continue to work with other major fabric suppliers to offer our own branded products in large quantity purchases, including new textures and designs," he says. "We believe every competitor or manufacturer in the industry is a potential partner and we believe in assisting the industry's growth as a whole."