When Somfy first established its Australian subsidiary 34 years ago the focus was mainly on roller shutter and awning fabricators to establish motorisation in this market. As product ranges expanded and became more complex with the introduction of internal blind automation, Somfy recognised the need to provide a new level of support to our existing partners by connecting with retailers.
"The Somfy Expert program is a high-value mutually beneficial partnership program," said Somfy Oceania's Managing Director, Stephen Eggleton.
"The key pillars of the program include: a trusted European brand, market-leading Industry Automation training (Somfy School) and premium leading-edge technology – Sonesse 40 RTS, Altus 40, Sonesse 30 WireFree RTS, Maestria RTS – all connected via RTS to the Connexoon Window RTS smartphone app, if the end consumer desires."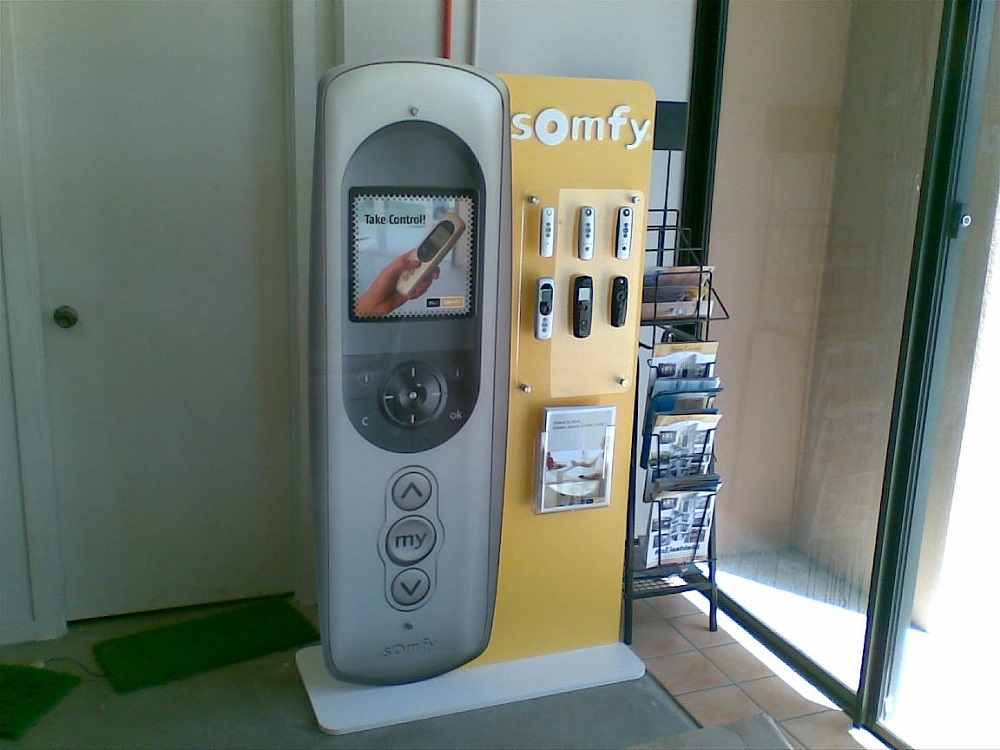 Membership benefits have continued to grow over the years, however the fundamentals at the core of the program remain the same. The Somfy Expert program demonstrates Somfy's long-term commitment to working with retailers to grow their business by providing best-in-class customer and technical support, commercial services, marketing and digital tools, and a seamless Somfy experience.
The thriving program boasts Expert Partners all over Australia who receive specialised motorisation training to ensure they provide end users with the best solution to meet their individual needs. When end users choose to purchase through a Somfy Expert, Somfy guarantees that they are receiving the highest quality advice and service.
Somfy invests strongly in being a business maker for its Expert Partners, with an ongoing comprehensive program of digital campaigns aimed at increasing automation awareness and driving business to Expert Partners. The network is supported by Somfy's dedicated Retail sales team bringing a wealth of knowledge and experience in motorisation and automation solutions.
"The main objective of the program is end user satisfaction," says Mohamed Ourdjini, National Retail Manager for Somfy Oceania.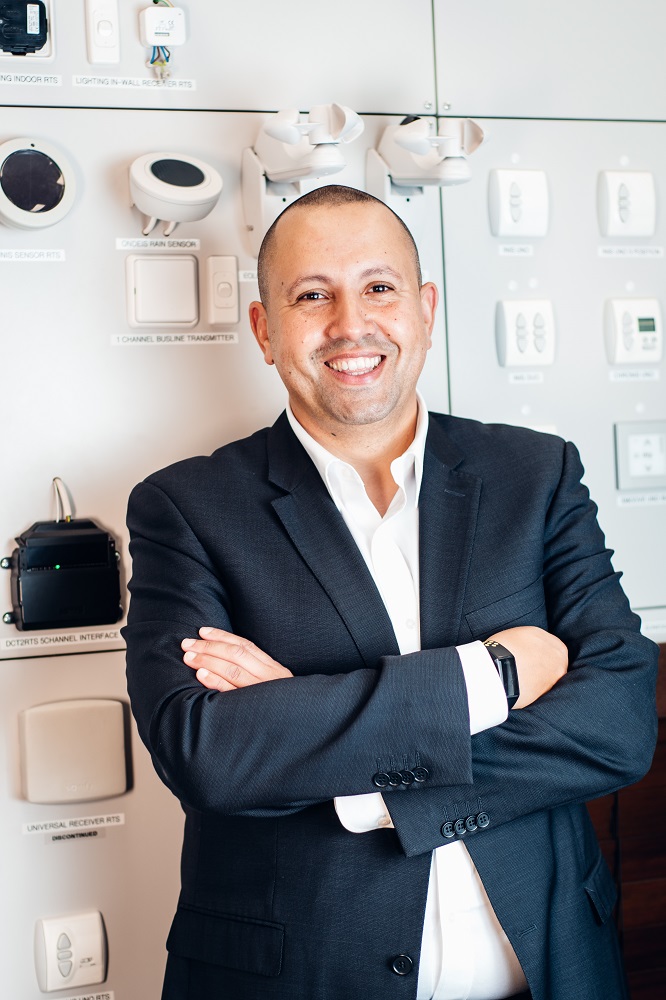 "Moving forward, we are looking at increasing our market coverage, as well as expanding the number of Somfy Expert Partners."
"We are continually enhancing the partnership and available support, including updating Somfy School to include the latest knowledge and technology (voice control, IoT, RS485, etc), resulting in growth of business and stronger partnerships."
Somfy's marketing team is also committed to assisting its loyal customers to promote the company's innovative product range.
"Somfy provides both printed and online marketing tools to help customers sell and support Somfy solutions," says Mary Ladu, Somfy Oceania's Marketing Executive. "We assist our customers with digital marketing including providing content for their website and social media, in addition to tips and exclusive access to digital marketing consultations for our Somfy Experts."
The Somfy team also provides marketing and sales support when exhibiting at consumer shows.
To enhance the support provided to its Expert Partners, Somfy has always prided itself in providing specialised technical support.
Somfy Oceania recently launched Somfy Services, integrating Somfy Electrical Services into Somfy Pty Ltd, to provide customers with an all-encompassing electrical and technical support team.
Somfy Services comprises face-to-face electrical residential and commercial assistance servicing the Sydney metropolitan area, as well as over-the-phone technical support.
Somfy Services' team specialise in the electrical connection and programming of remote control and automated solutions. When Somfy's team of qualified electricians install, connect and program Somfy branded motors, they will extend the standard warranty period on Somfy motorised solutions by 2 years*.
If you are interested in becoming a Somfy Expert and wish to learn more about the program, contact your Somfy Regional Sales Manager today.