TWO Australia was established 13 years ago, and since then its leadership team has actively positioned the business as an industry leader with an eye to the future.
In fact, the company sees opportunities to play a game changing role in the industry. And it's not far from reaching that goal, says TWO CMO, Dena Fitzgerald.
"We've always looked beyond 'supply',  she says. "We've embraced non-traditional ideas and methodologies that complement what's already being done and drive the industry towards the future. This includes technology and innovation, sampling, manufacturing and our branding and marketing. These areas represent the core of our focus."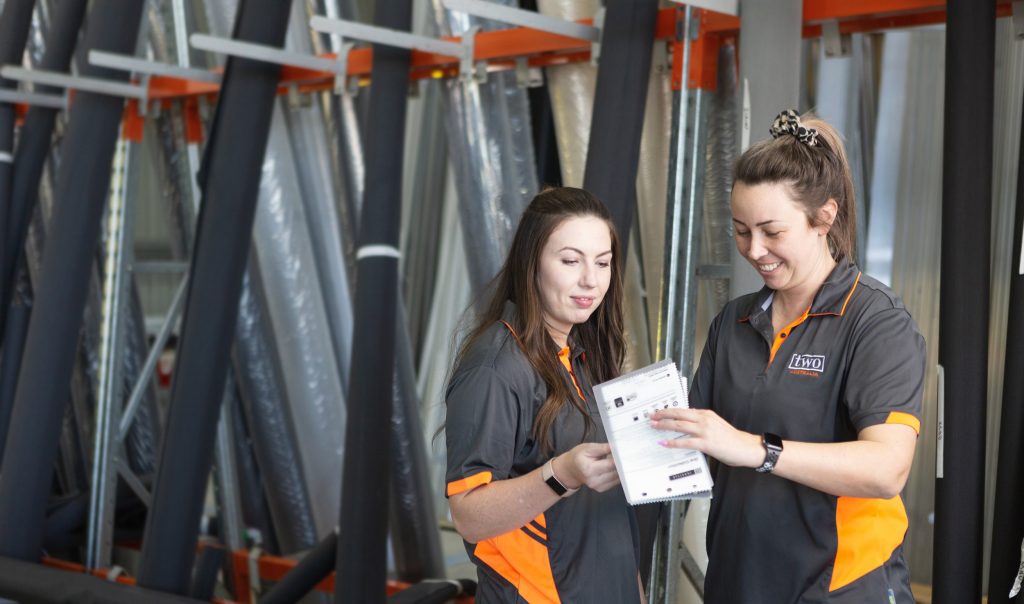 In terms of technology and innovation, TWO has differentiated itself by being one of the only companies in the industry to have appointed a global chief technology officer (CTO) and a full-time team of developers.
CTO Rudolf Koraus says the company is investing heavily in IT infrastructure and development with a clear goal to become more than a manufacturer.
"We want to build technology-based solutions that make the lives of our dealers easier," says Koraus. "That means helping them with the operational challenges they face, making ordering easy and streamlined and generally creating a seamless system of processes."
To accomplish this, TWO is building a series of easy-to-use, intuitive apps designed to facilitate doing business with the company. For example, the Fitter and Installation app lets a dealer find and book an appropriate fitter with the touch of a few buttons, and allows the fitter to submit measurements directly to the manufacturer and dealer so the order can be placed.
TWO is also making strategic strides with an innovative approach to product samples according to CMO Dena Fitzgerald.
"Traditionally, a factory will simply supply a sample of the product that is easy for them to make. This might be a piece of wood with a splash of paint on it, for example. Or a tiny sample of frame. But it's often not enough to impress a homeowner. And to be honest, we thought we could do better."
What followed was extensive research to determine what homeowners and end users needed to see in order for them to confidently buy a product. TWO then researched what sales tools would help the dealer meet those needs. Armed with this information, the company is redesigning its sampling and sales tools to elevate the customer experience and allow the dealer to give a seamless presentation that drives sales conversions.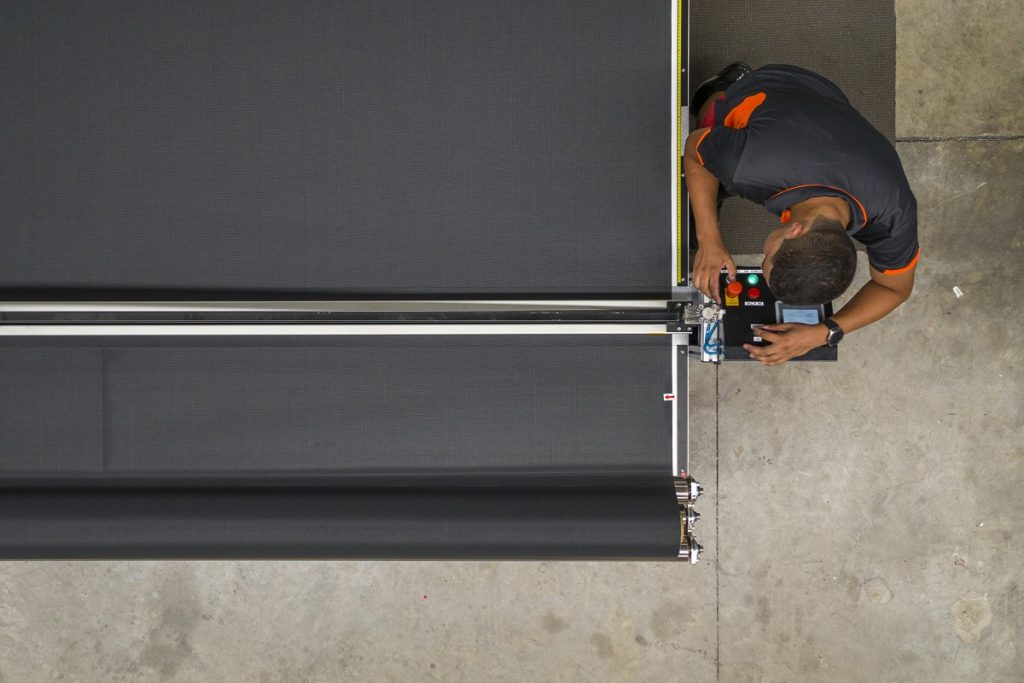 Creating ways for dealers to build trust with the customer means that TWO is also building trust with dealers.
TWO has a sales representative on the ground in every state. "The old model of having reps travel from a single state out to the dealer's state meant dealers were waiting longer, and dealing with reps who weren't as locked onto the local economy. It may have worked for many years, but it just wasn't the best way forward."
"In fact, if 2020 showed Australia anything, it's how important being local can be. And that's why TWO is incredibly proud to be the only window furnishings and outdoor shading manufacturer that has a localised approach to manufacturing."
TWO has invested heavily in setting up factories in multiple states to ensure a local product, as well as speeding up lead times and repair turnarounds. It has company-owned trucks that deliver directly from the factory to the dealer's door and will soon be organised and dispatched via its tech-led platform.
Koraus says this ensures reliable lead times, minimises product damage and "puts the distribution in the hands of a company that dealers trust."
"We've worked hard to build up trust in our company, whether that's through our customer service, our products or our apps. Having the ability to work directly with us from order to delivery makes sense and brings confidence and ease to our dealers. And the ordering system that will track their delivery doesn't hurt either," he says.
TWO Australia's vision "to become the most progressive, innovative and tech-forward company" is supported by its in-house marketing team which, says Fitzgerald, is closely focused on re-shaping customer experience and overarching branding.
She and her marketing team continue to focus "on creating an experience that is completely functional but feels elevated through professionalism, along with the stylish and seamless design of everything from the interface of the TWO ordering system, to all dealer communications," she says.
"We recognise our job is to ensure a modern experience that adds value to the manufacturer-dealer relationship. But at the end of the day, it's about making life simpler and easier for our dealers. Excellent sampling and sales tools, innovative and responsive technology and localised support and manufacturing are the way of the future. And that's where we want to be."